Event Source provides top-notch service and the finest quality rental products to create memorable events. We are is family-owned and operated by two generations of the Bibbo family. With over 40 years of experience in the rental industry, you can be assured that we will consistently deliver each order for you. We offer extensive in-stock product lines that will suit any taste or style in quantities to customize any size event – from a backyard picnic to a convention – from an intimate wedding to a gala. You can book all of your rentals online, or by contacting one of our sales representatives via calling or texting.
Our Mission
Provide Premium Rental Products for Any event with World Class Service
Our Proven Process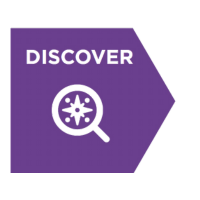 Our team of event experts will take the time to understand your vision and create an atmosphere that exceeds your expectations. We'll ask the right questions to make sure we deliver exactly what you want.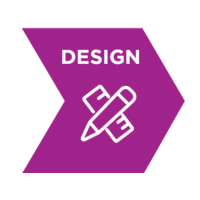 We'll use our expertise to design mood boards and event layouts that inspire you, and that maximize the flow of each space. We know which products work best to fit the atmosphere you want to create.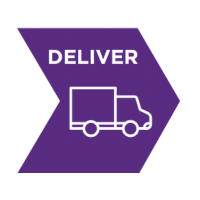 Our professional and friendly delivery team will arrive on time in uniform with all the products you've requested. We triple check each order to ensure accuracy and avoid any delays, providing you peace of mind.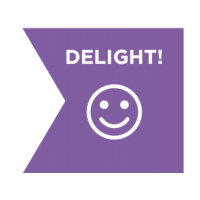 If you're not completely satisfied with any part of our process, we guarantee to make it right. Trust us to bring your event to life to delight you and your guests.
Our History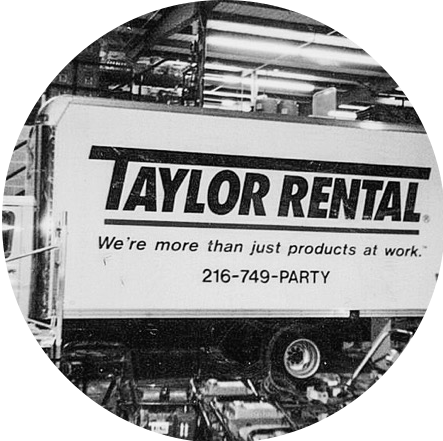 1979→
The Bibbo Family purchased a Taylor Rental franchise with a 4,800 sq. ft. facility located on Brookpark Road in Parma, OH, which opened on July 26, 1979. The company rented everything from power tools and equipment to cribs and exercise bikes.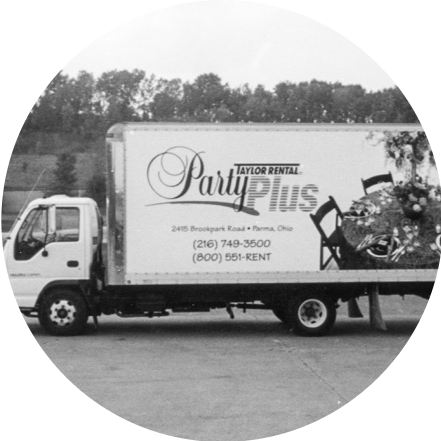 1992→
The "Party Plus" designation was introduced to highlight the Taylor Rental franchise for having event rentals in the inventory. Around this time, the company's focus shifted predominately to event rentals.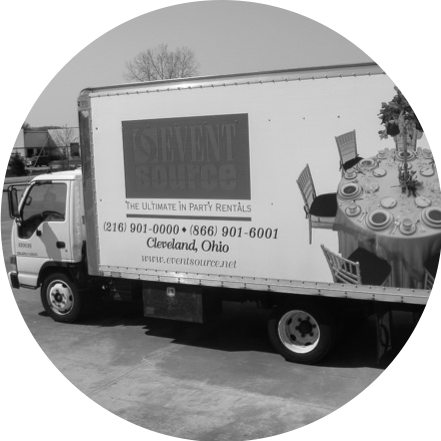 1997→
The company was rebranded as two: Event Source and Equip Source. The new branding allowed the company to focus more diligently on high-end quality rentals and positioned the company as a single complete source for rental needs. With the wild success of our Event Source brand, the company divested the Equip Source division which became Ohio's first United Rental location.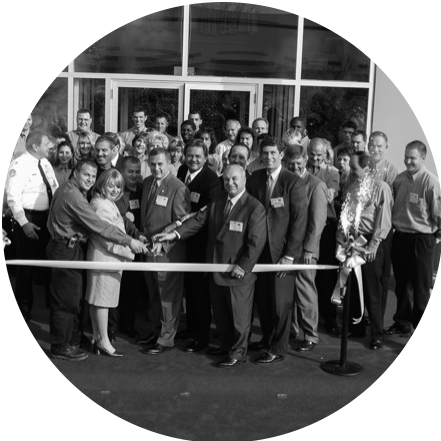 2001→
A 75,000 sq. ft. facility was built in Cleveland, Ohio, and opened on October 28, 2001, establishing Event Source as the largest rental firm in northeastern Ohio.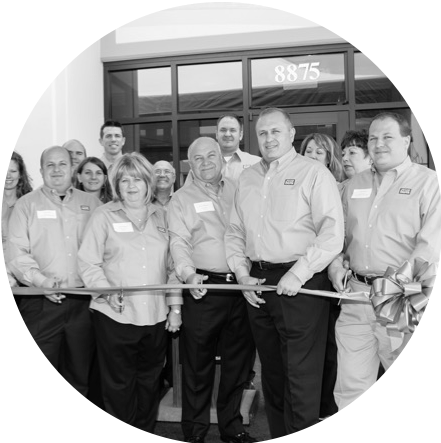 2008→
To better serve clientele in the Columbus, Ohio area, a 7,500 sq. ft. facility and showroom was opened in Lewis Center, Ohio on April 30, 2008.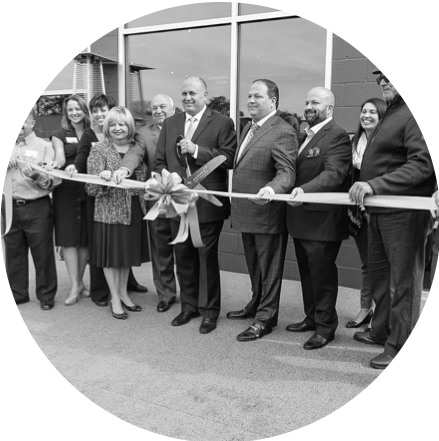 2015→
A 7,400 sq. ft. facility and design center was opened in Ferndale, MI to serve Detroit, Michigan area clientele on October 28, 2015. The Detroit design center set new standards for all future showrooms.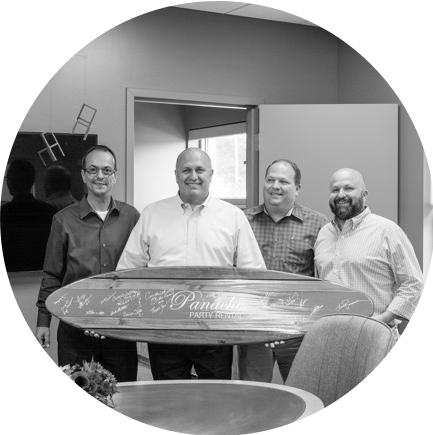 2017→
Event Source acquired Panache Party Rental, adding Florida as a new hub for our hub-and-spoke model. With the national reach, Event Source provides exceptional product and customer services to a variety of markets. The two additional showrooms brought the company total up to five.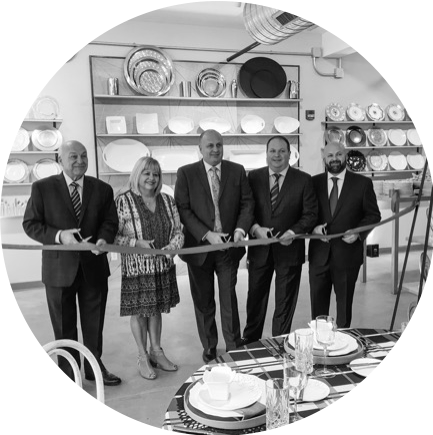 2018→
After several years of serving the Pittsburgh and northern West Virginia market, a sixth design center in the up-and-coming Bloomfield district of Pittsburgh, Pennsylvania, opened on January 9, 2018.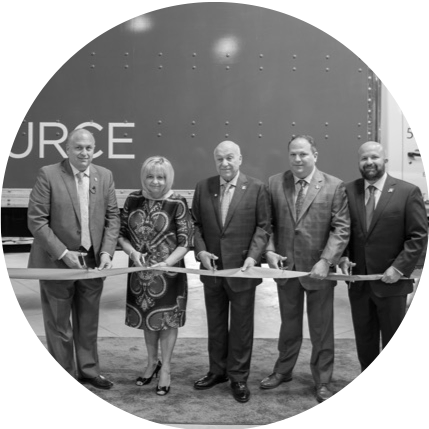 2018→
A ribbon cutting and grand reopening celebration on April 18, 2018, formally dedicated an expansion that doubled the Event Source headquarters to a total of 150,000 sq. ft. With the expansion came newly renovated administrative and transportation offices and a cutting-edge Design Center, and rebranded logos!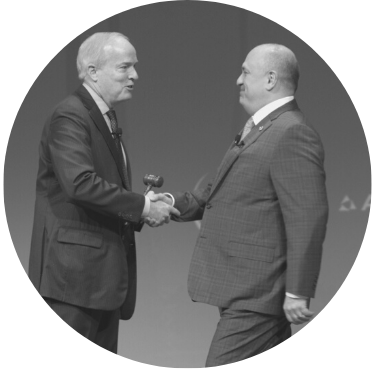 2019→
Event Source celebrated 40 years as a leading voice in the industry.
John Bibbo was named the 57th president of the American Rental Association.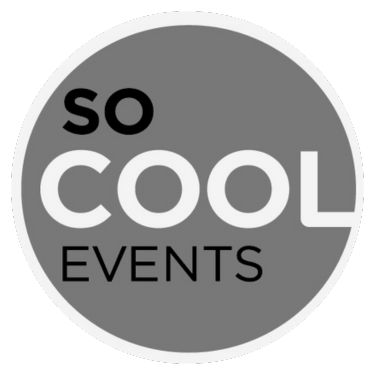 2022→
Event Source welcomes So Cool Events to the Panache Events Family of Companies.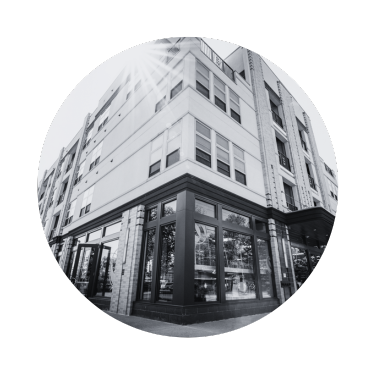 2023
Event Source moves and reopens Columbus location in Clintonville.
Visit Our Event Source Family of Companies: