Event Rentals Columbus, Ohio
Event Source offers a wide variety of wedding and party rentals in Columbus, Ohio. Our event rentals include all of the must-have party supplies like linens, napkins, party tables and chairs. We also rent stages, stanchions and other corporate event essentials. Our staff of certified professionals is on hand and ready to help ensure that your event is successful.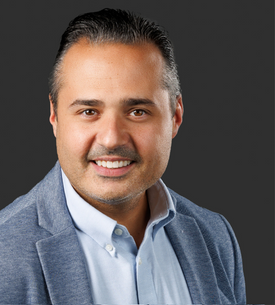 Jeremy Halaska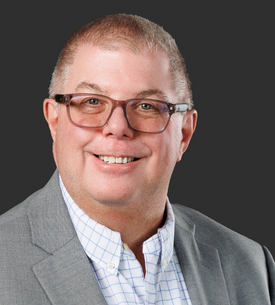 Bill Ferguson, CERP, CTA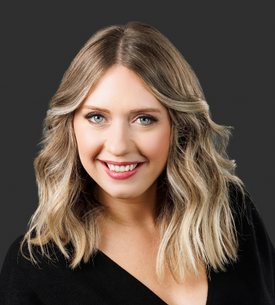 Lindsey Saxon, CERP
Brand/Content Marketing Manager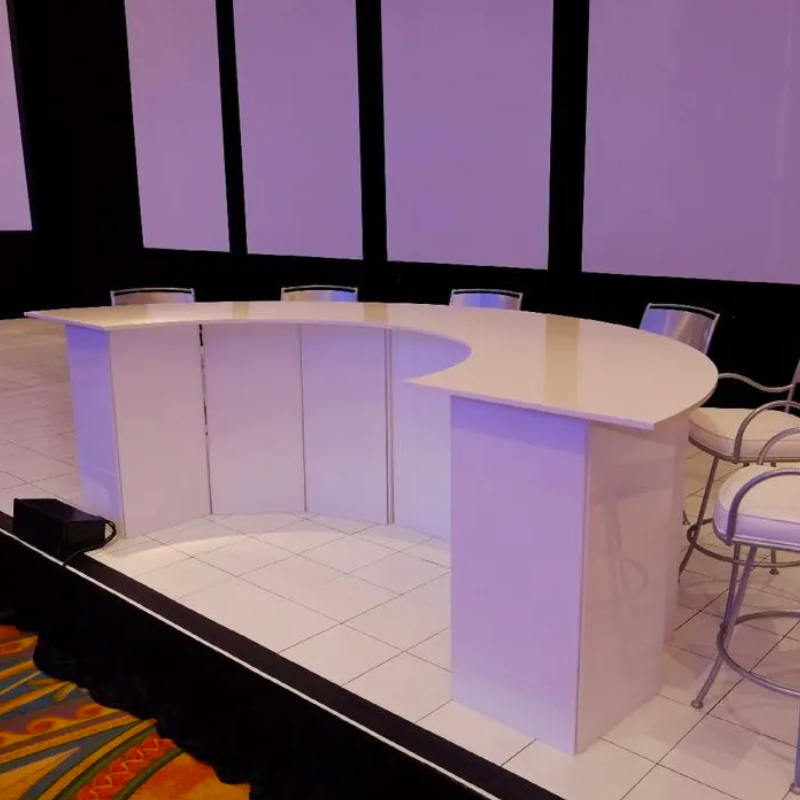 Joe Getts, CERP
Candace Connor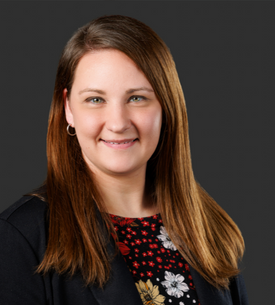 Lisa Mucha, CERP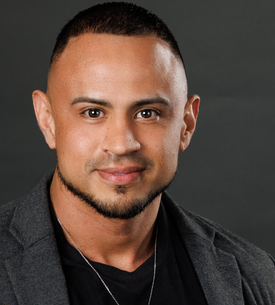 Manny Martinez
Brian Carpenter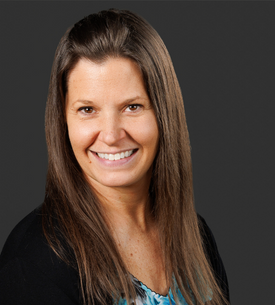 Michelle Flowers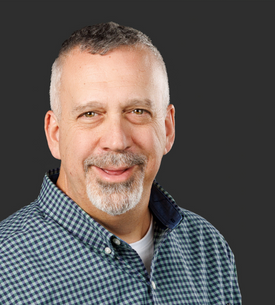 Gary Daniels, CERP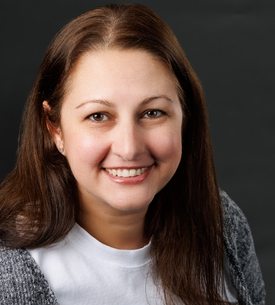 Amanda Mock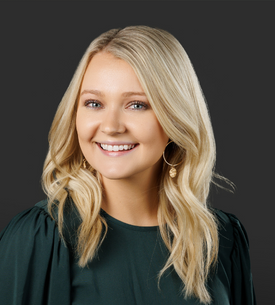 Kate Motis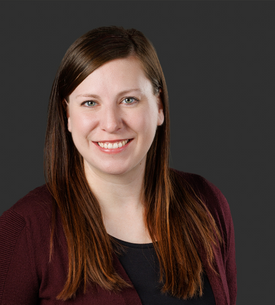 Pam Lord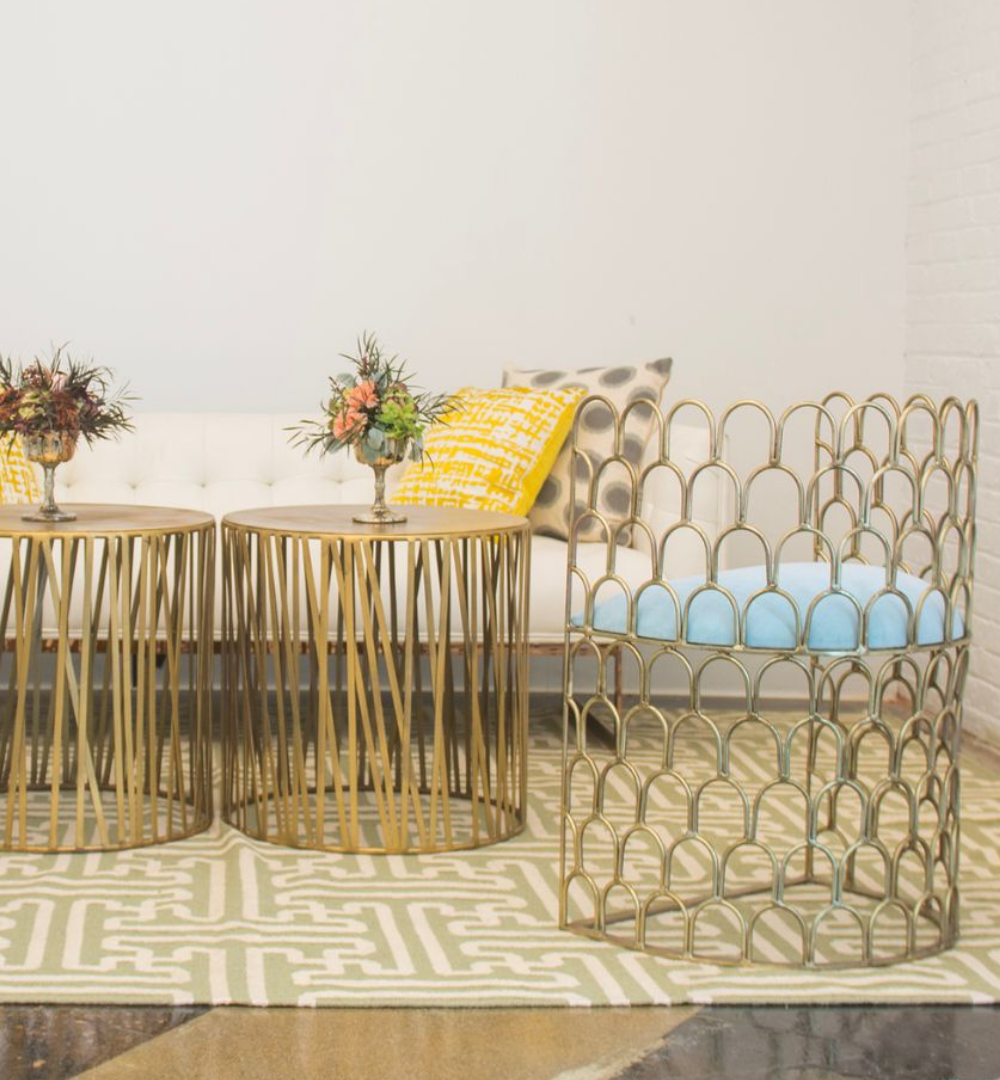 Teddy Mermigas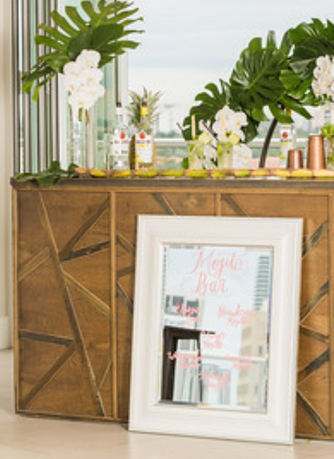 Shelley Allison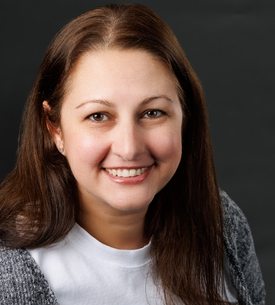 Amanda Mock, CERP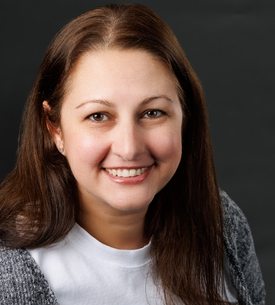 Amanda Mock, CERP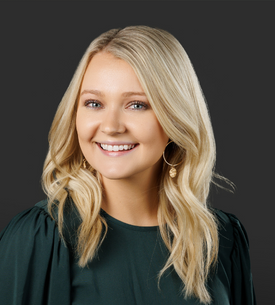 Kate Dubs, CERP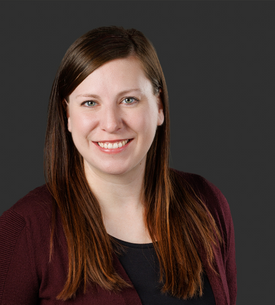 Pam Lord, CERP
GENERAL INQUIRIES
8875 Whitney Drive, Lewis Center, OH 43035
Call or Text us
877.901.0000 Opt 2 After-Hours
Business Hours
Monday through Friday: 9:00am to 4:00pm. Our Design Center in Columbus is temporarily closed. We are still open for business in the Greater Columbus area! You can book all of your rentals online, or by contacting one of our sales representatives to have an on-site presentation or visit.
Our team is also happy to host you for a virtual Design Center appointment, stylize a personalized mood board, mail you linen swatches, or send you live photos of product pairings.
Email Updates
Join our email community here for all of the latest rental updates!
Event Source offers party rentals in the metro Columbus area, including Franklin, Delaware, Licking, Fairfield, Pickaway, Madison and Union counties.
Some of the cities in our delivery area include Columbus, Dublin, Delaware, Westerville, Powell, Sunbury, Grove City, Reynoldsburg, Hilliard, Upper Arlington, Gahanna, Whitehall, Worthington, Bexley, New Albany, Groveport, Pickerington, and Canal Winchester. But we can deliver anywhere you need us to!