Event Source Party Rentals
Planning an event does not allow time for extra hassles, so you expect consistency, quality, value, and impeccable service from your event rentals. Event Source ensures that your rental party supplies look great, perform flawlessly, arrive promptly, and leave a positive reflection on you.
Get inspired
Need a little visual inspiration? Explore one of our 5 categories below for easily shoppable designs.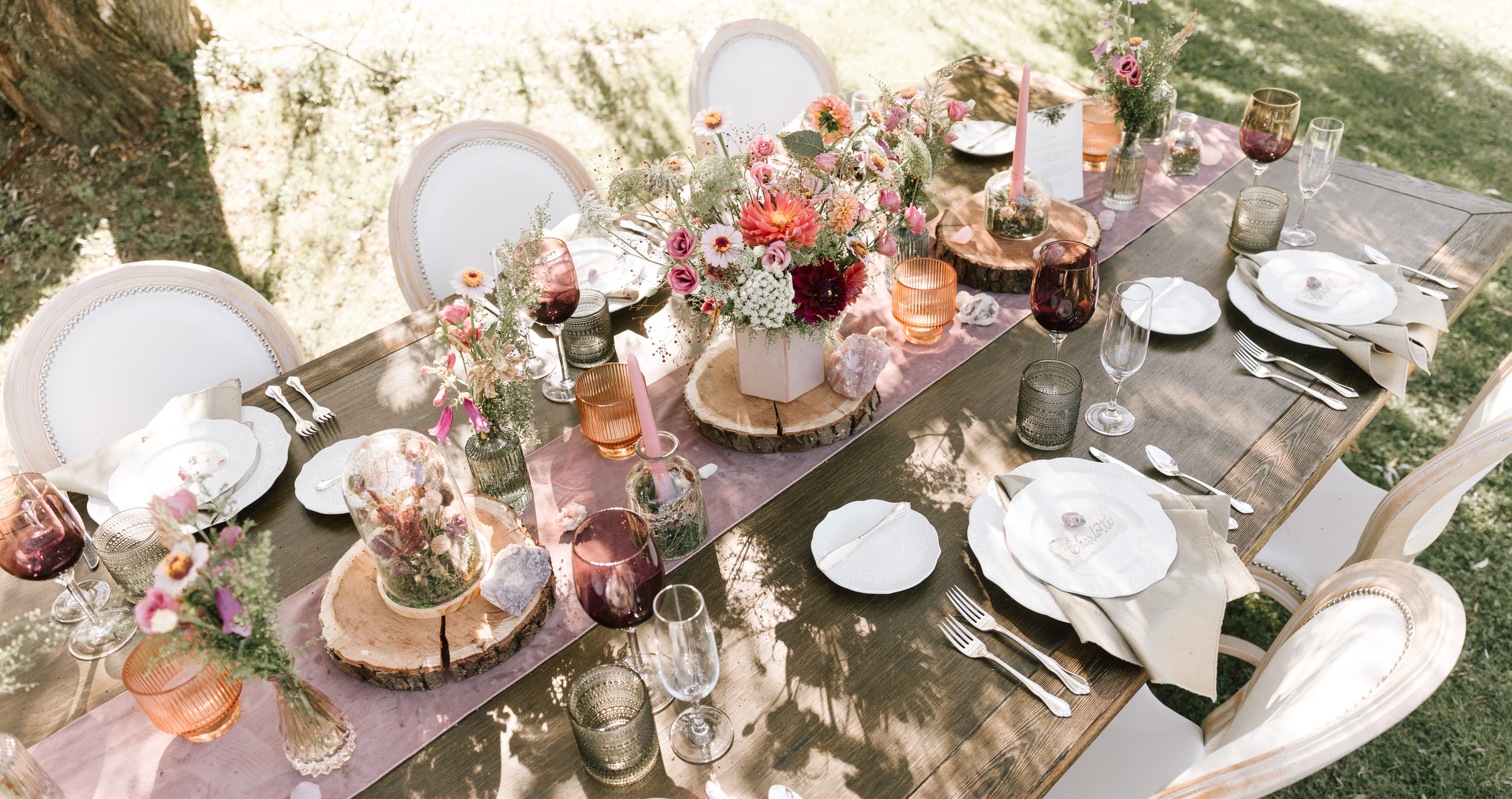 WHAT'S TRENDING
New dining chairs, classic styles, specialty furniture… check out what's catching the eye of other party planners!
If You're Hosting An Event, We Can Help Make It Memorable!
Event Source offers distinctive party rentals for weddings, corporate galas, trade shows, backyard barbeques, fall clambakes - any and every event!

Our service area covers the greater Cleveland, Columbus, Pittsburgh, Detroit, and Toledo metropolitan areas, along with their outlying counties. Extended delivery is available in parts of Indiana, western Michigan, and western New York state as well.

Looking to host an event in the south? Check out our family of brands for all of your party rental needs.