Pittsburgh Event & Wedding Rentals
Event Source offers a wide variety of quality party rentals in Pittsburgh. Our selection of napkin, linen, table and chair rentals are perfect for weddings, corporate events, and more. Our certified staff is here to help you plan your next party or wedding, and ensure a successful and memorable event.
Jeremy Halaska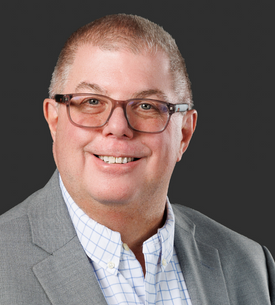 Bill Ferguson, CERP, CTA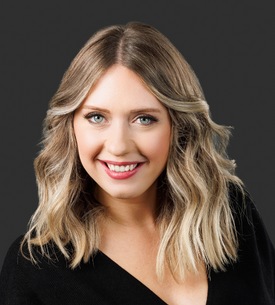 Lindsey Saxon, CERP
Brand/Content Marketing Manager
Joe Getts, CERP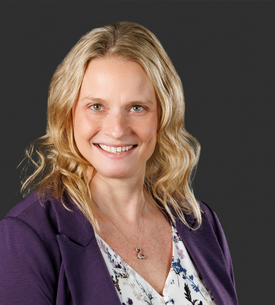 Becky Wiley, CERP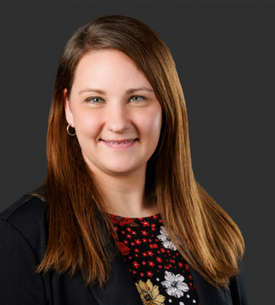 Lisa Mucha, CERP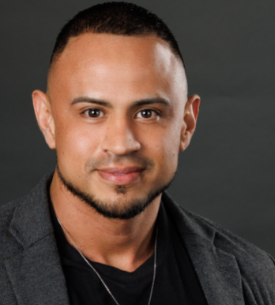 Manny Martinez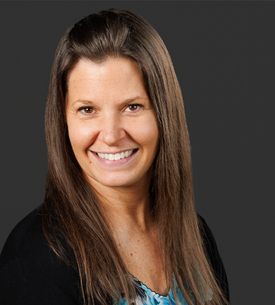 Michelle Flowers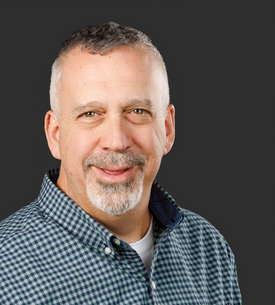 Gary Daniels, CERP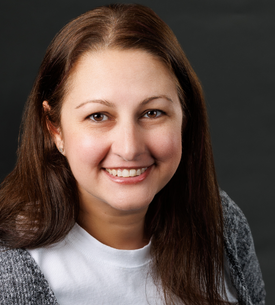 Amanda Mock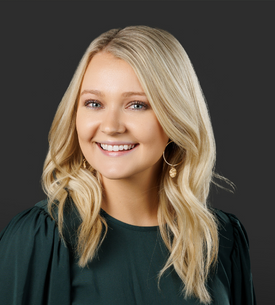 Kate Motis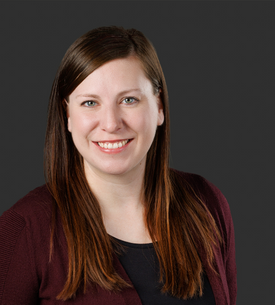 Pam Lord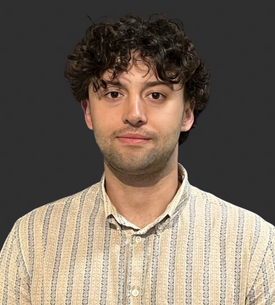 Teddy Mermigas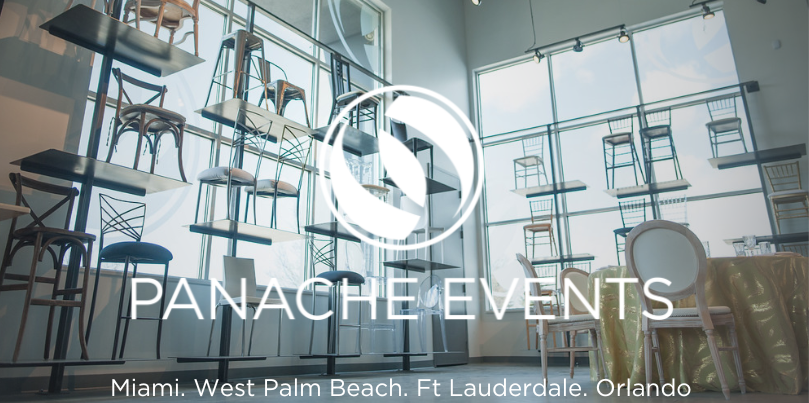 Shelley Allison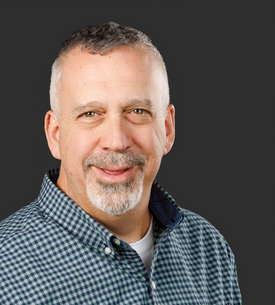 Gary Daniels, CERP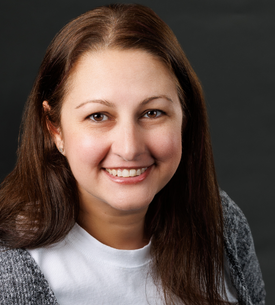 Amanda Mock, CERP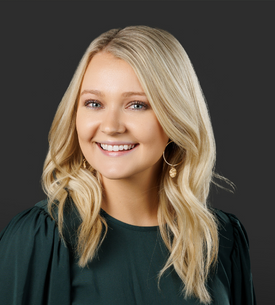 Kate Dubs, CERP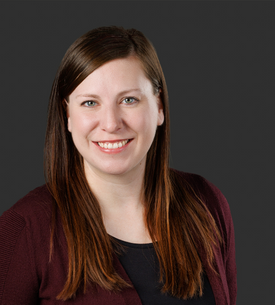 Pam Lord, CERP
GENERAL INQUIRIES
4047 Liberty Avenue, Pittsburgh, PA 15224
Call or Text us
877.901.0000 Opt 2 After-Hours
Business Hours
Monday to Friday: 9:00am to 4:00pm. Please contact us to schedule a Design Center appointment with your local sales representative.
Email Updates
Join our email community here for all of the latest rental updates!
Event Source offers party rentals in the greater Pittsburgh area, including Allegheny, Butler, Armstrong, Westmoreland, Fayette, Washington, Beaver, Hancock and Brooke counties.
Some of the cities in our delivery area include Pittsburgh, Cranberry Township, Bethel Park, Monroeville, Plum, Franklin Park, Allison Park, Brentwood, Aliquippa, Canonsburg, Sewickley, Slippery Rock, Moon Township, Warrendale and Murrysville.