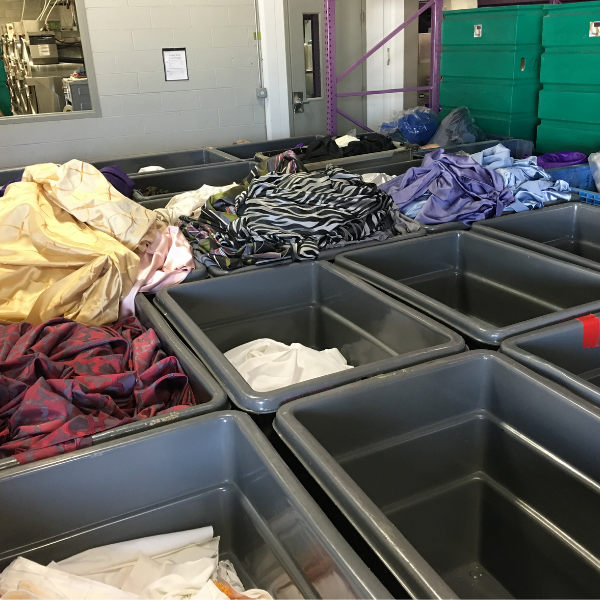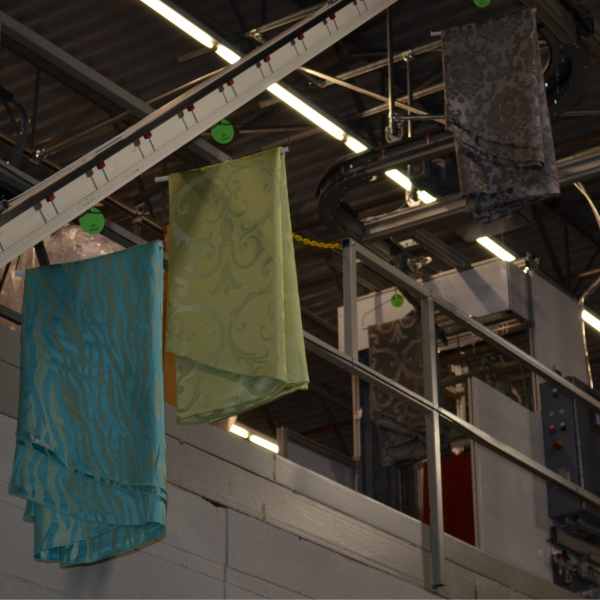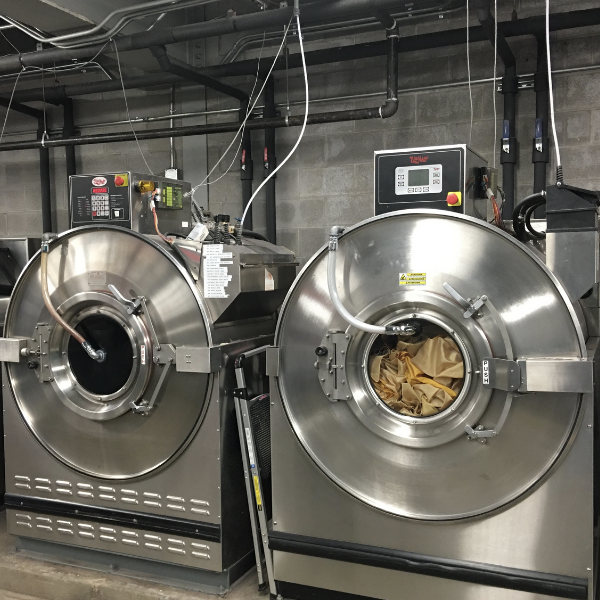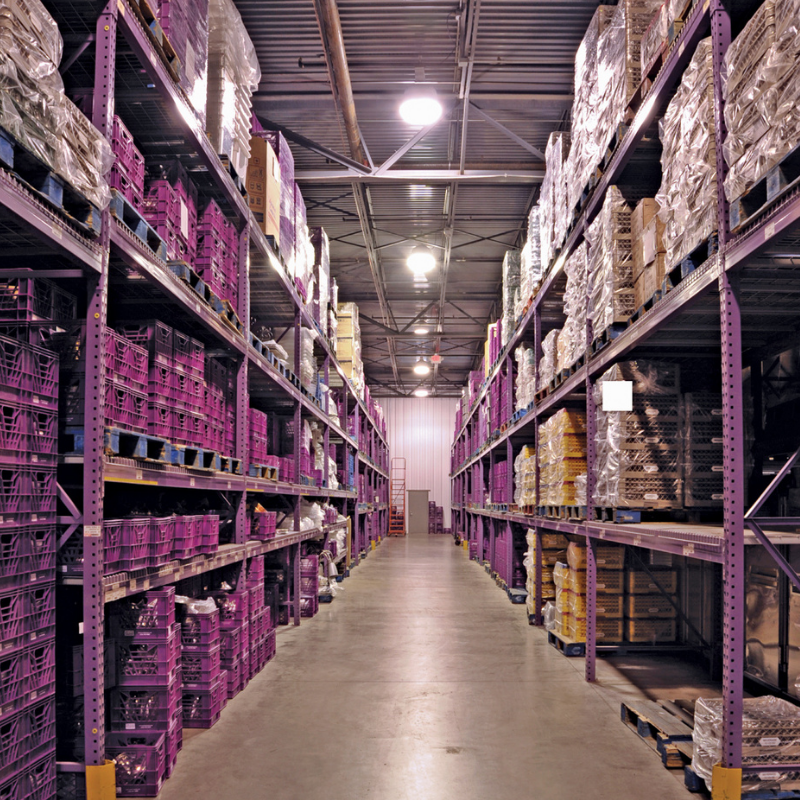 Laundry Wash and Sort Team Member
*Pay: At least $15 an hour plus overtime
Medical, dental, vision and 401K after 60 days
Cleveland, OH
Position Summary:
The Laundry Wash and Sort Team Member will sort, wash, dry, fold, and package various types and sizes of linen. This position also involves changing and sorting seat covers/padding for various types of chairs.
Essential Duties and Responsibilities:
• Meeting production standards set by the manager.
• Works collaboratively in a team environment with a spirit of cooperation.
• Keep dock sorted, organized and clean.
• Responsible for counting, sizing, and wrapping items.
• Washing of linens as specified by manufacturer and company policy.
• Quality control/inspection checks to make sure items meet company standards.
• Identify items by sorting and labeling linen.
• Follows company procedures for folding linen.
• Performs other duties as requested.
Work Conditions:
• Most work is performed in a warehouse setting, in which some work areas may not be heated or air-conditioned.
• May have some outdoor exposure during the workday.
• Hot and cold extremes may occur in the warehouse.
• The typical tools used (hampers, dollies, racks, etc.) can be considered hazards.
• Equipment used (ironer/mangle, laundry machines) is electrical.
• Exposure to moving belts is continuous in the ironing function.
• There is exposure to detergents, bleaches, and cleaning chemicals.
• Repetitive bending, stooping, reaching, twisting, lifting, pushing, pulling, and moving items.
• Reasonable accommodations may be made to enable individuals with disabilities to perform essential functions.
Schedule:
• Shift time: 7:30am – 4:00pm.
• Evenings and possible overtime during peak season depending on workload.
Qualifications and Requirements:
• High school diploma or general education degree (GED); or one to three months related experience and/or training; or equivalent combination of education and experience.
• Tow motor and pallet jack experience is a plus but will train.
• General knowledge of basic math skills; fractions, percentages, and ratios.
• Ability to multi-task, prioritizes, and manages time effectively.
• Ability to interpret a variety of instructions furnished in written, oral, diagram, or schedule form.
• Ability to meet the physical demands of the job - sitting, standing, and lifting up to 12 hours a day in a warehouse environment.
• Regularly and repeatedly lift and/or move up to 50 pounds, occasionally lift and/or move up to 75 pounds.
• Willingness to be cross-trained in other departments.
• Must be able to manage priorities in a fast-paced environment.
• Must pass a company background check and drug screen.
Our online application is quick and easy to complete. We look forward to hearing from you!
*

All candidates will be asked to complete a 5-minute Behavioral Assessment through the Predictive Index
and will be subjected to background checks and pre-employment drug screens.