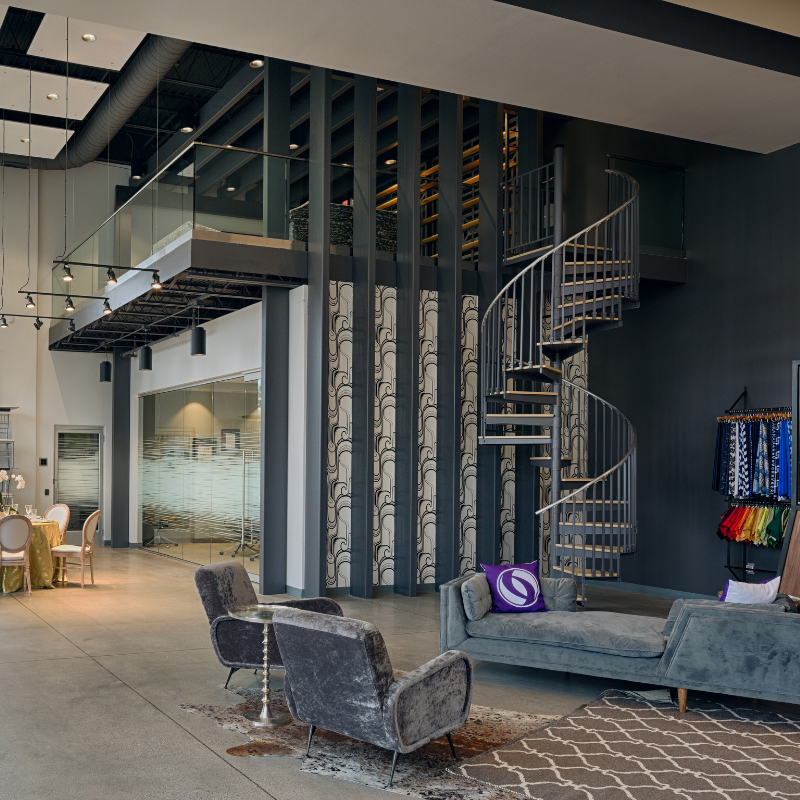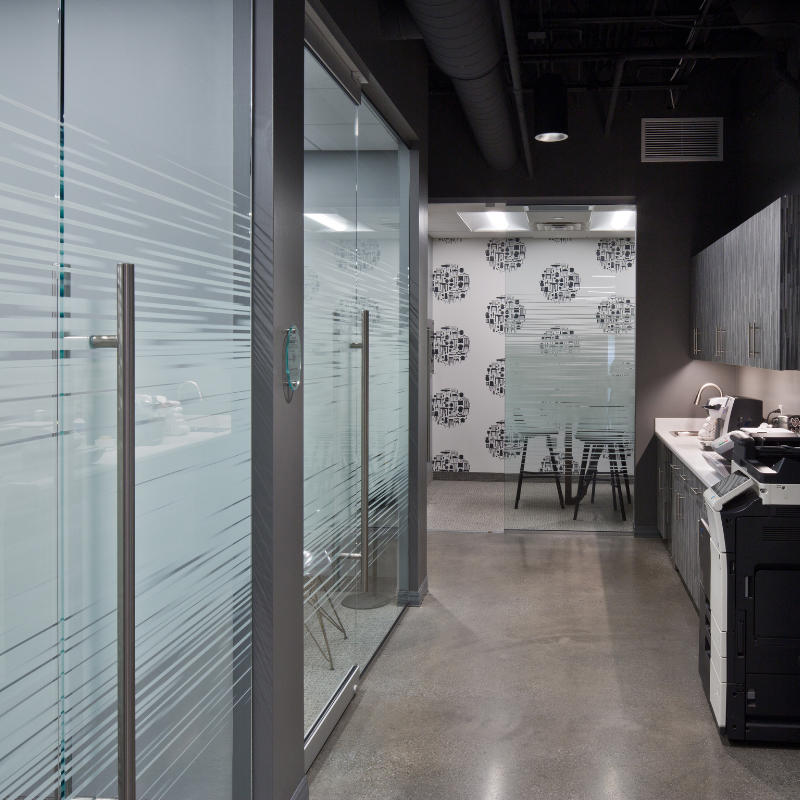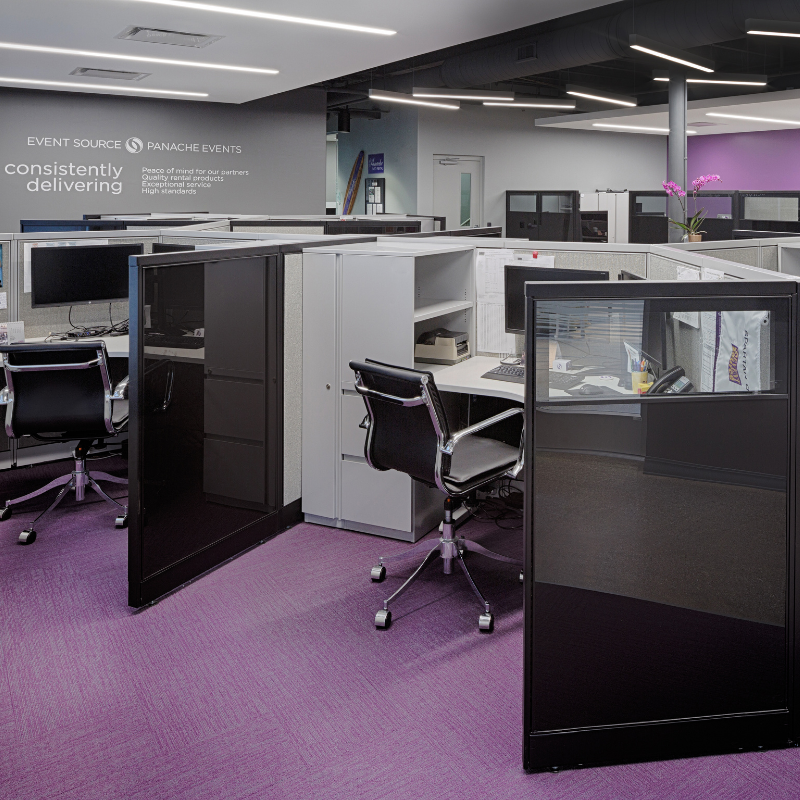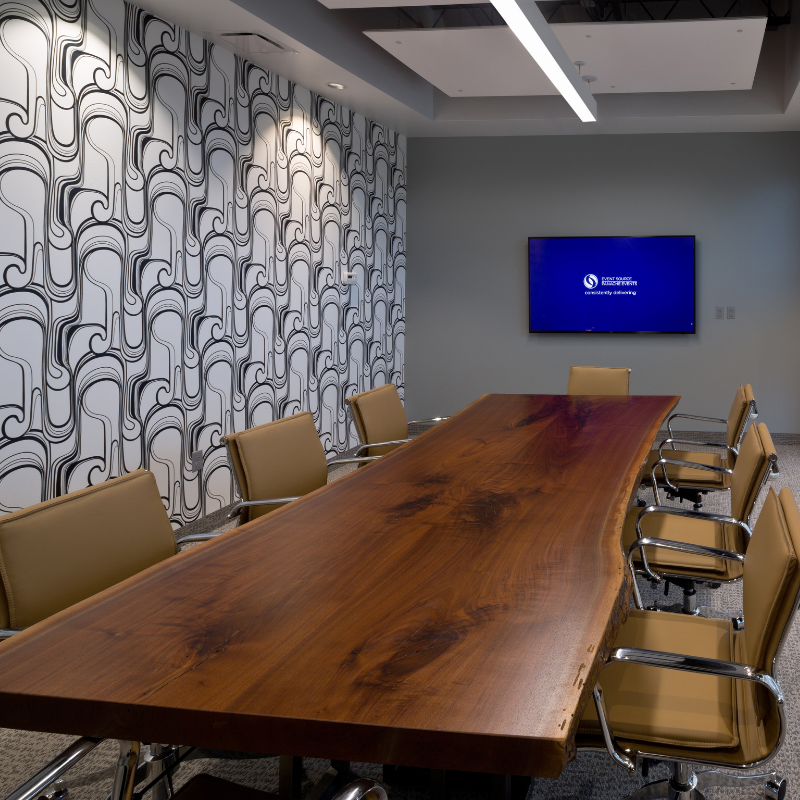 Controller
Cleveland, OH
Position Summary:
Directs financial activities of an organization by performing the following duties personally or through subordinate supervisors. Responsible for coordinating, planning, and reporting financial activities, would set financial policies and oversee accounting, booking, and auditing departments. This position reports to the President of the Company.
Essential Duties and Responsibilities:
Develop and implement the organization's financial goals.
Collect, summarize and interpret financial data.
Monthly reconciliation of all bank statements.
Review reports for accuracy.
Monitor and control the flow of cash receipts and disbursements.
Monitor monthly operating results.
Plan project budgets.
Supervise accounting staff.
Plan budgets and set fiscal limits.
Create custom reports requested by departments.
Establishes, or recommends to management, major corporate economic strategies, objectives, and policies for the company.
Recommends modifications to existing corporate programs.
Prepares reports which summarize and forecast company business activity and financial position in areas of income, expenses, and earnings based on past, present, and expected operations.
Directs preparation of budgets, reviews budget proposals, and prepares necessary supporting documentation and justification.
Advises management about insurance coverage for protection against property losses and potential liabilities.
Provides management with timely reviews of the organization's financial status and progress in its various programs and activities.
Directs determination of depreciation rates to apply to capital assets for GAAP and tax
Prepares reports required by regulatory agencies.
Establish and maintain relations with banks and other financial institutions.
Oversee Procurement Team as well as Accounts Receivable and Accounts Payable.
Performs other duties as requested.
Qualifications and Requirements:
Accounting and/or finance Bachelor's degree (B. A.) from a four-year college or university; At least 10 years of experience in a similar position.
Ability to read, analyze and interpret general business and government regulations.
Communicate and present information to managers, clients, customers, and vendors.
Preferred knowledge of MAS/FAS, Crystal Reports, MS Access, and MS Excel, and MS Outlook.
CPA preferred but not required.
Our online application is quick and easy to complete. We look forward to hearing from you!
*A Behavioral Assessment will be given to all candidates that come in for a face to face interview. The assessment takes about 5 to 7 minutes.
*All Event Source applicants will be subjected to background checks and pre-employment drug screens.